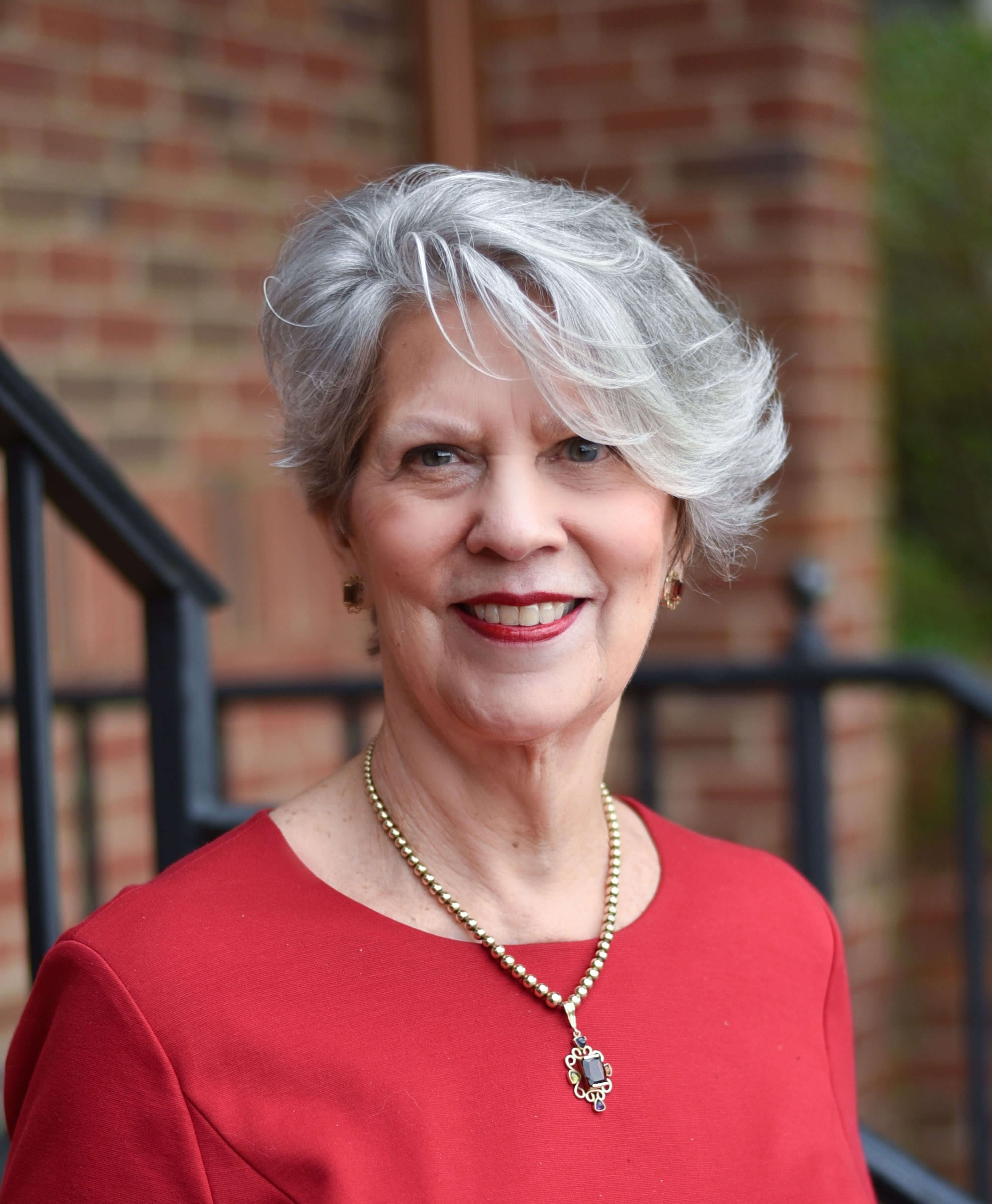 Attorney Ruth Claiborne characterizes her approach to law as innovative. Serving individual clients is her main mission, but her legislative background, including 10 years as a judge in superior court, gives her a unique edge above others. Over the years, she has been an integral part of shaping public policy in the area of assisted reproductive technology law. As an example of her work at the forefront of this area of law, she is the second lawyer in Georgia to ever handle a Georgia surrogacy case.
Ruth is devoted to her work in reproductive technology, which she practices with care and compassion for her clients and for the children and other parties involved. Ruth is a careful and insightful listener and practitioner, whose extensive experience in many interconnected areas of children's law and reproductive law allow her to identify and address potential problems for clients before they arrive.
Ruth Claiborne received her B.A. and M.A.T. degrees from Vanderbilt University, and her J.D. from the University of California, Hastings College of Law. She is a founding member of the American Academy of Assisted Reproductive Technology Attorneys (AAARTA) and she served of the Board of Trustees of the American Academy of Adoption Attorneys. Ruth also served on the advisory board of RESOLVE of Georgia, Inc., an information, support and advocacy group for people with infertility. In addition to representing individual clients, Ruth has also represented child caring and child placing agencies and providers of reproductive technology services.
Ruth enjoys speaking at client-oriented seminars through RESOLVE, adoption agencies, and community groups. She has made several TV appearances on CNN and on "The Layman's Lawyer." Ruth also speaks to physicians, nurses, and other health care providers on legal and practical aspects of reproductive law including egg, sperm, and embryo donation, gestational and traditional surrogacy. Ruth is a member of the State Bar of Georgia and several sections and committees related to family law, legislation and emerging issues; the Atlanta Bar Association; the Georgia Council of Adoption Lawyers; and the Advisory Committee of the Georgia Association for Women Lawyers.
Email: ruth@southernsurrogacy.com